Networking Skills
Whether you love it or hate it, networking comes with the territory. When meeting new potential business partners, ambassadors or clients, it is crucial that you share your story with confidence. You want your audience to feel engaged and consider your proposition.
Of course, different situations require various types of networking skills. At Briskr, we can help you develop these skills by bringing you into contact with the right people. And we have several interesting workshops in this area!
Networking requires both listening and storytelling skills. Pitch coach Frank Smallegange helps (technical) start-ups to learn networking skills in his workshops. He'll show you how to find the right people to talk to in a networking setting, how to get into a conversation with them and perhaps even more importantly: how to get out if they turn out not to be the right people after all.
You can find his workshops and more at our upcoming events. You can also get in touch with us for a one-on-one meeting to discuss your specific needs, so we can help you find the right people to help you along.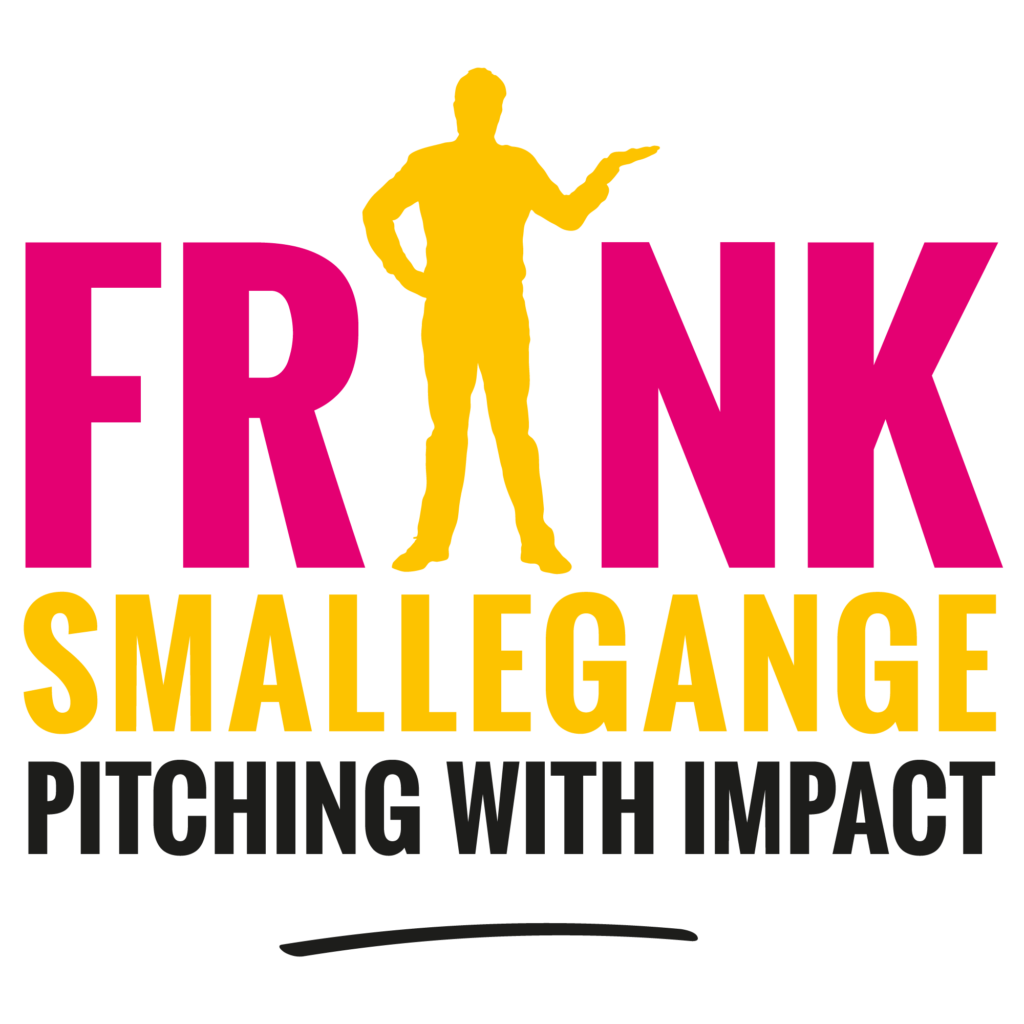 Also interested in pitching? Have a look at this workshop by international pitch coach David Beckett.