Tax Aspects About Hiring People: Risks and Opportunities
Join us for our workshop on Tax Aspects About Hiring People. Gain valuable insights into the tax implications of hiring people, including the risks and opportunities for optimizing your tax position. The experienced professionals of our partner BDO will cover the highlights of a broad selection of topics such as:
Basics of payroll taxes and compliance requirements;
Overview of the advantages and disadvantages regarding hiring employees versus hiring freelancers;
Basics of the Dutch WKR regulation;
Overview of a Stock Appreciation Right (SAR) versus an Employee Participation plan (EPP) and its benefits whether or not combined with a STAK.
This workshop is a unique opportunity to learn from experts in the field from the Briskr network.
Trainer
Bernard de Vree, Tax Advice Manager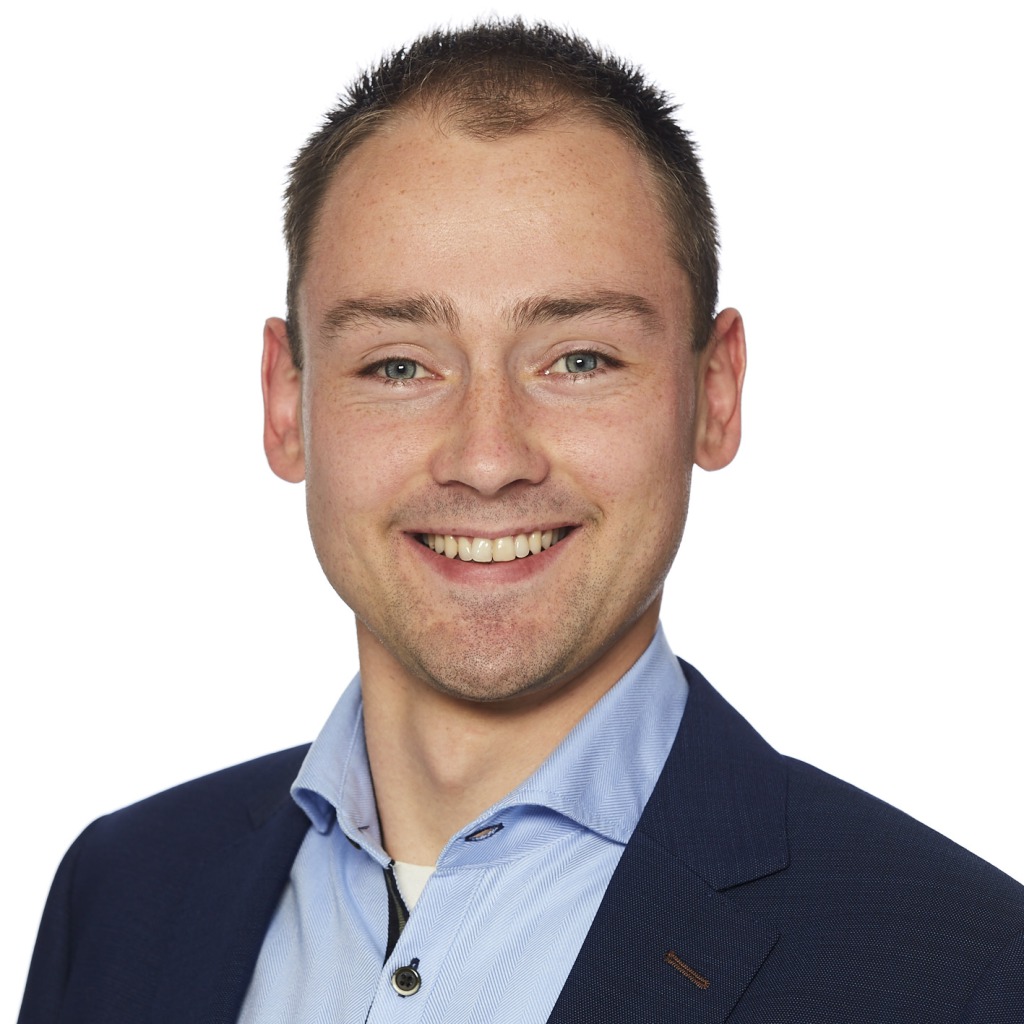 Graduated in accountancy, tax economics and tax law
Almost 15 years of experience as an accountant and tax adviser within SMEs
Affinity with the dynamics of developing innovative companies
Practical and proactive sparring partner
Good to know
We finish off with drinks & bites. This workshop is free of charge and facilitated in English. Please register upfront! 
Location: Noviotech Campus in Nijmegen, Building M.

We welcome new contacts, so feel free to share this invite with your network!
Learn from experts in the field!