Pitch to Win
Practical tools to help you build your winning pitch.
David Beckett Bio
David Beckett is an international pitch coach, who has trained over 1400 Startups to win over €340Million in investment, working with Accelerators such as Startupbootcamp, ThinkAccelerate and Rockstart. He's also trained more than 20.000 people at companies such as ING, PwC, Netflix, Tata and Toyota, in 31 countries. David is the creator of The Pitch Canvas©, and the author of the book Pitch To Win.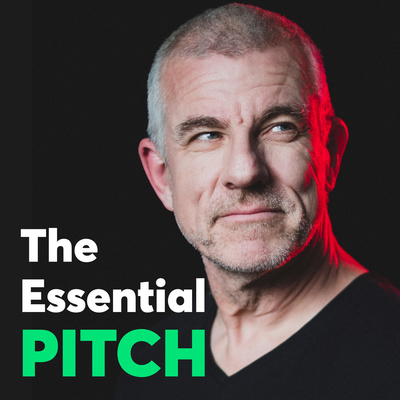 Workshop description
Following the great success of last year's workshop, David will once again share the steps and tools to prepare for your winning pitch in this practical, fast-paced & very active workshop. 

You'll get guidance on how to build your storyline creatively, how to make your message understandable and memorable, and how to open and close powerfully. All steps are practiced in short and fun exercises.

Afterwards, you'll receive a selection of materials and access to an App that will help you deliver your winning pitch, handshake pitch and/or elevator pitch! 

Physical meeting
We aim to organize a physical meeting at Mercator Launch, Toernooiveld 100.
 
Good to know
The workshop is facilitated in English. A small fee will be charged (50 euros), this revenue will be reinvested in future workshops by Briskr.